Prize Money
¥100,000

8.21SAT -8.22SUN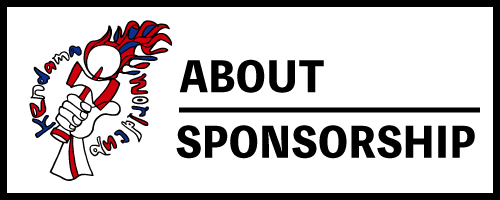 ---
TRICK VIDEO
Check out the KWC2021 official trick videos and get practicing!
-->
---
CAST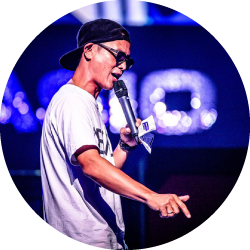 MAIN MC NOB
Known as a pioneer of Japanese "street kendama", NOB spreads Kendama love and joy by organizing events, doing stage demonstrations and hosting workshops for kids. Kendama players all over the world support NOB as a kendamas leading figure, uniting communities throughout the world.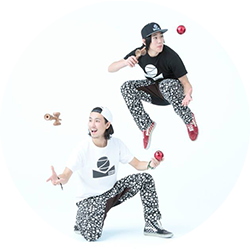 SPECIAL GUEST ず〜まだんけ
Zoomadanke are one of the most famous professional kendama performance acts in Japan. They are pioneers who blend the elements of dance and music together to create a new style of kendama. Their stylish and acrobatic performances have captured the interests of many people outside of Japan. They now get invited to many events and TV shows in Japan and overseas including America, Italy, France, The Netherlands, Taiwan, Malaysia and Brazil.
MAIN JUDGE CIMA
Cima is a legendary Japanese kendama player who has invented original tricks and made many tutorial videos for an international audience. He was the champion of European Kendama Open 2014 in Denmark. Many kendama players all over the world respect him for what he has done for the community and his high level of technique.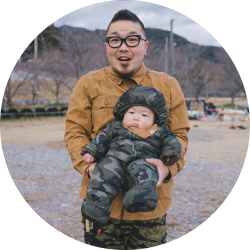 GUEST MCMAX IDA
Born in California, raised in Hawaii, currently residing in Kochi, Japan, Max Ida uses his bilingual skills to bridge the gap between Japan and the world. Not only does he MC at events like CATCH&FLOW and Kendama World Cup, but he also is the leader of 103DAMA, a local Kendama group spreading Kendama love through classes and workshops in rural Kochi, Japan.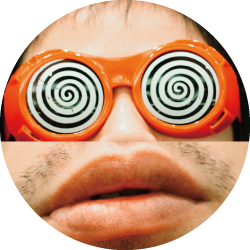 DJZAWA
---