KENDAMA WORLD CUP 2021 ONLINE ENTRY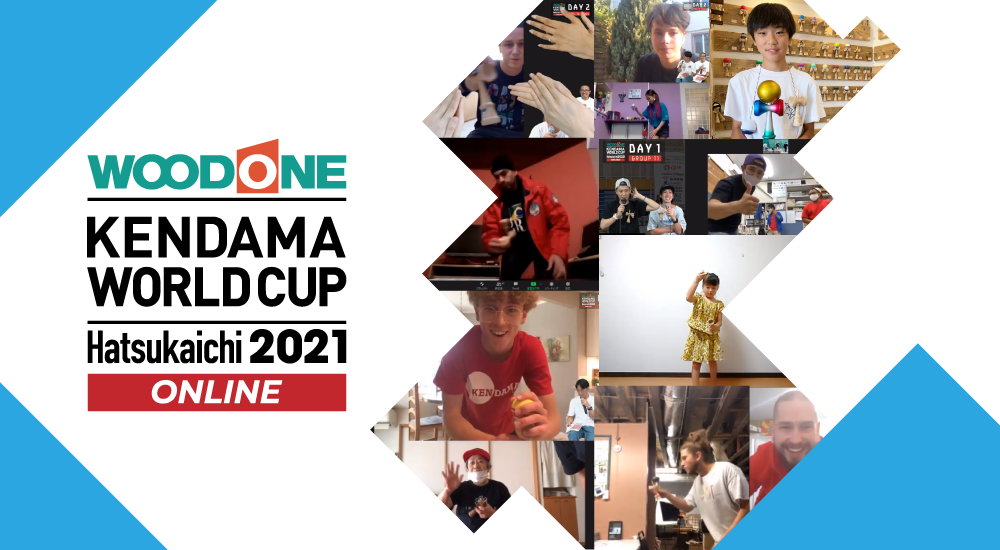 KWC2021 will be held online
The competition will be held over ZOOM (enter the room from the link notified individually to the players) with live streaming on YouTube (GLOKEN official channel).
You can join and watch from anywhere in the world if you have an internet connection.
Official KWC2021 Tricks
Kendama World Cup is a competition to compete the score corresponding to the trick success.
Players can choose tricks from trick list which includes 120 of different tricks, levels 1 – 12.
———–【Entry Requirement】———-
All kendama players who enjoy playing kendama.
Players need internet connection and understand competition rules.
Players under 13 years of age must have permission to enter the Competition from a parent/guardian to be eligible to enter.
*Players under 13 years of age should be accompanied by a parent/guardian to assist in safety management and explanation of rules. Parent/guardian may attend while competing.