GREETINGS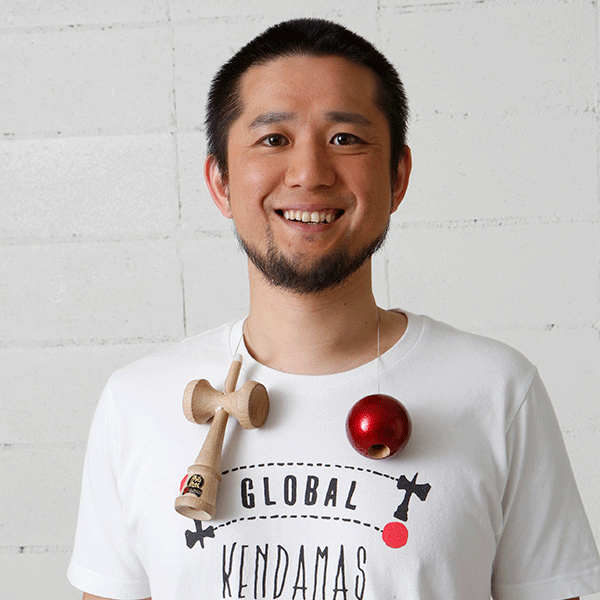 Tamotsu Kubota
I think the attraction or magnetism of Kendama is having many aspects such as playing, competition and performance, or invention new tricks, delight when you success, and so on.
And I think the greatest one is that Kemdama gives us a chance to communicate and have human relationship between all the people who loves kendama, without regard to their age, nationality and cultural back ground.
As a Japanese, I am very proud of this Kendama which was born and invented in Hiroshima, Japan, after passing more than hundred years since first transmission of original mold like a bilbouqet from overseas.
And I am also strongly feeling importance and a necessity of me or Japanese to utter about kemdama, to make Kendama more and more popular in the whole world and enjoy together.
That's why we established Global Kendamas Network (GLOKEN) in Japan, on 29th June 2012.
The possibility of Kendama is infinite. Let's enjoy together!
Mission
Our Mission
GLOKEN's mission is to build relationships among Kendama players and make Kendama popular around the world.
What we do
We do this by collecting and providing information about KENDAMA, or holding Kendama workshops and championships.