Introducing Mugen musou – Shiguchi Maple/Wenge!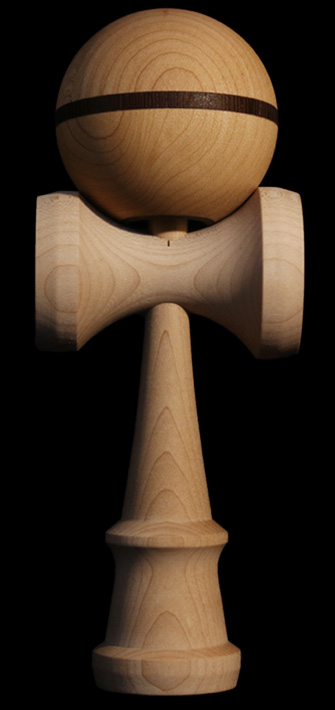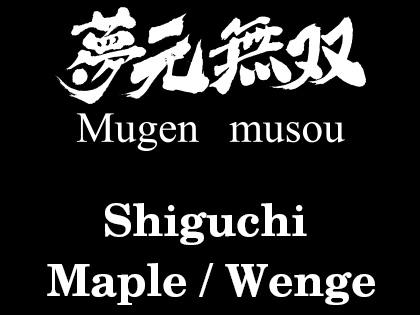 We are proud to announce 2nd series of Shiguchi. This time we are releasing Maple/Wenge.! Contrast between Dark colored wenge with light colored Maple increase tracking of rotation and hole. Also wenge bevel breaks in really good, that will give great grip to a lot of kind of stall tricks. Same as Shiguchi Musou, Tama and 3 cups of dual angled edge ken are painted with matt finished micro grip paint. This paint gives perfect amount of stickiness + slipperiness right out of the box.





Zoomadanke
KODAMAN×EASY

The world famous kendama performance duo. All the kendama they have used on the stages are Mugen Musou. They are the one who has been using mugen musou for the longest time.




KENDAGAYA CLUB
Noboru × Midori

Kendama team based in Tokyo, Japan. They have always been following Japanese and worldwide kendama scene and history for a long time. They are really knowledgeable to kendama with huge love. When it comes to Noboru, he has also been referred to as the secret boss of kendama world. New members wanted!




Shonan Kendama Team
Junya×Hinata

Famous kendama team based in japan. 3 of team members are sponsored by Kendama Company. Spreading kendama love with different point of perspective. Go check SKTv hosted by Junya and Hinata!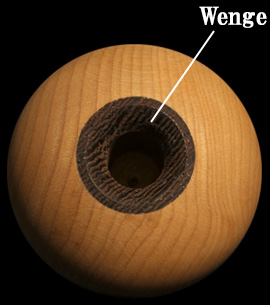 Wenge is a tree that grows in central part of Africa. It grows up to 18 m height and diameter of 0.6m. After drying, wenge becomes really stable and shock resistant without any shrinkage. It is very beautiful wood with black grain of the stripe. After some breaking in period, grain pops up and increases friction to stabilize the stall tricks.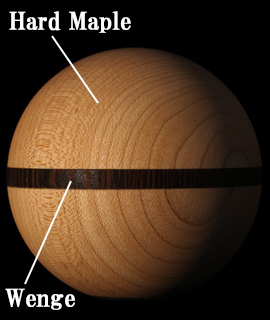 Hard maple is a family of deciduous broad-leaved maple grows in Canada and the northeastern United States. Which is really strong to the impact, so kendama will less likely to get damaged because of excellent durability. In addition of using hard wood, it will definitely satisfy you with great spike sound.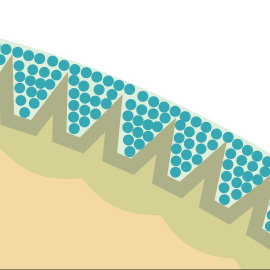 The Micro grip paint uses fine micro particles. Stickiness and grip feeling is made out of micro particles fixed into the wood and wood grain using solvent.