Revealing specification of "LEGAXIS"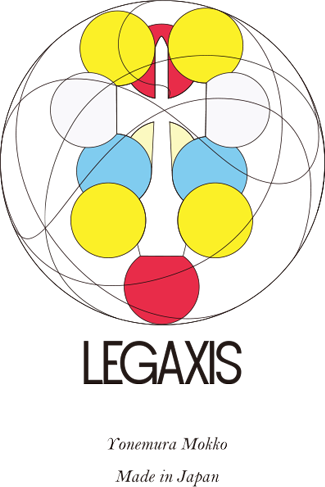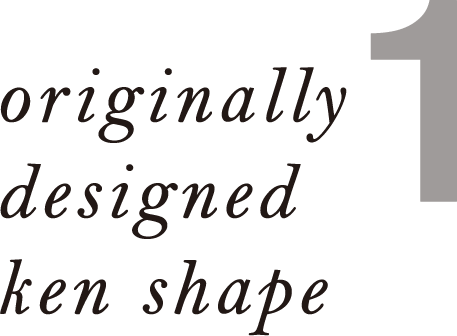 LEGAXIS is the most balanced Kendama ever made in regard to affordability and playability. It has bigger cups than usual and makes variety of tricks easier to land.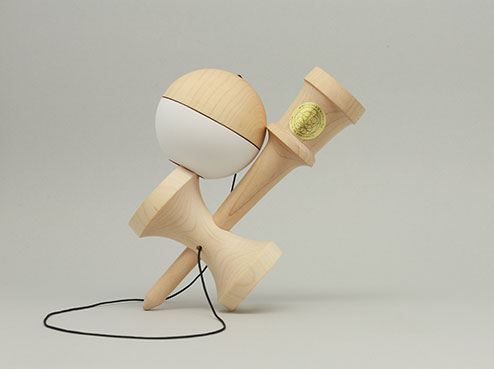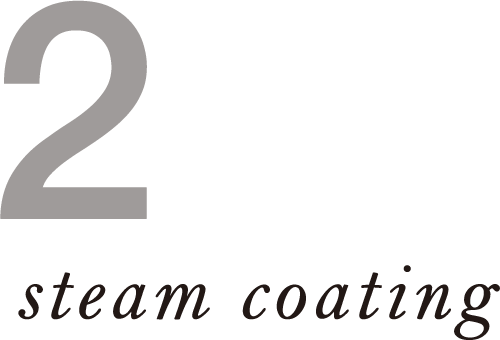 LEGAXIS tama finished with tacky steam coating which allows you to make balance trick easier.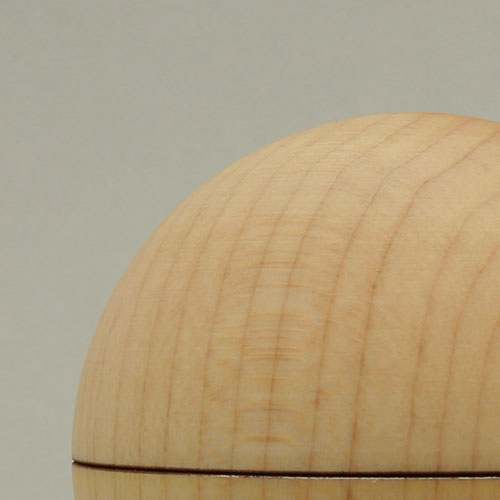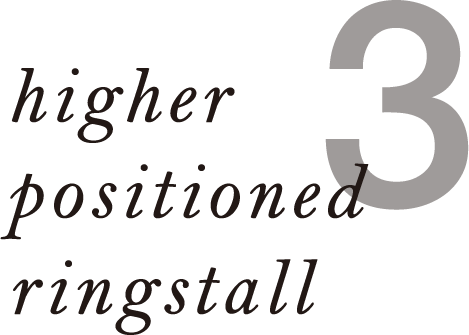 Our higher slip grip design enables you to develop competition level consistency such as Axe and Underbird.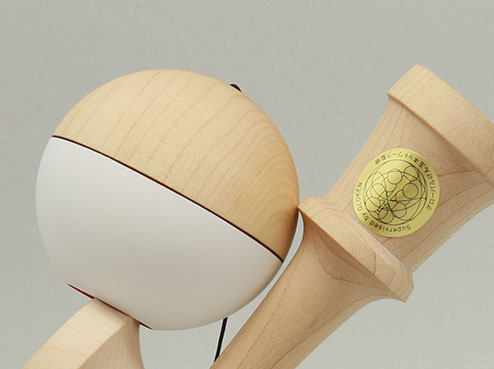 Our visible designed TAMA makes less challenging to spike the most difficult moves in games.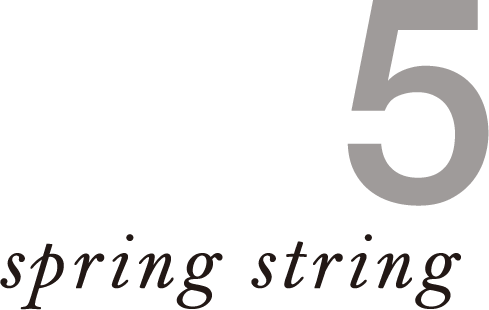 Strung up with soft and springy high quality string.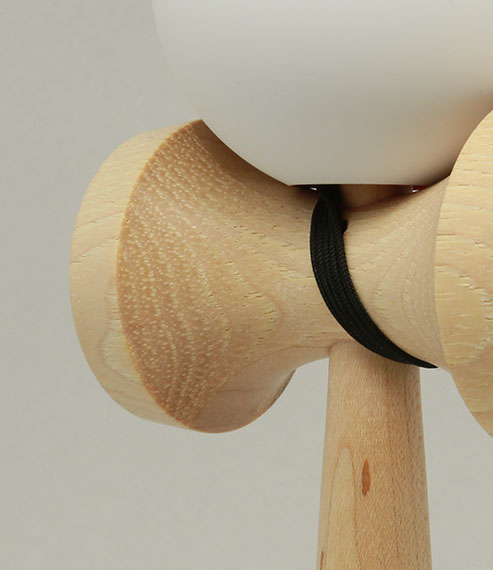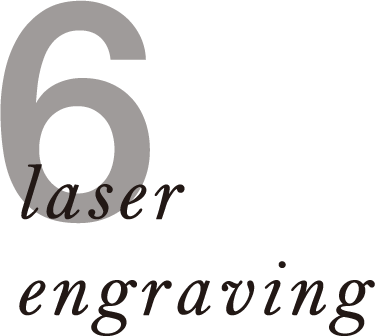 High precision laser engraving using the latest technology.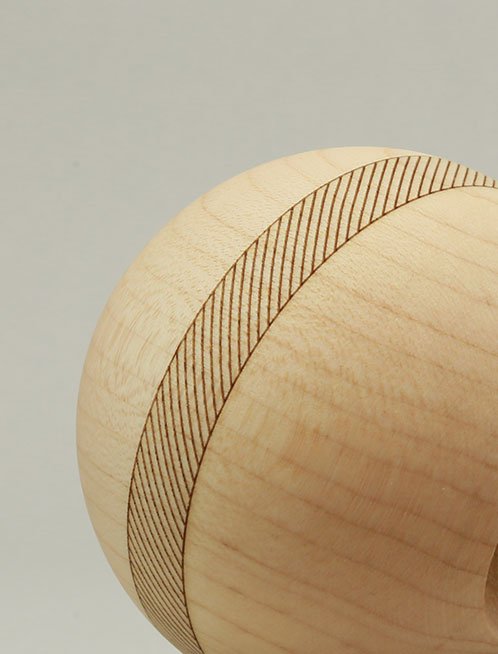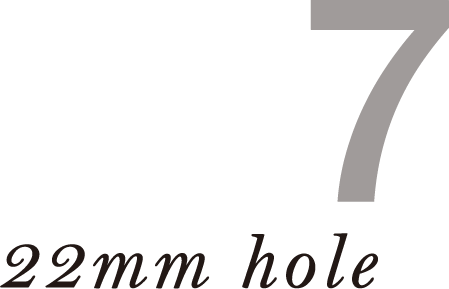 22mm hole makes spike easier for any level players.