Introducing new kedama brand "LEGAXIS"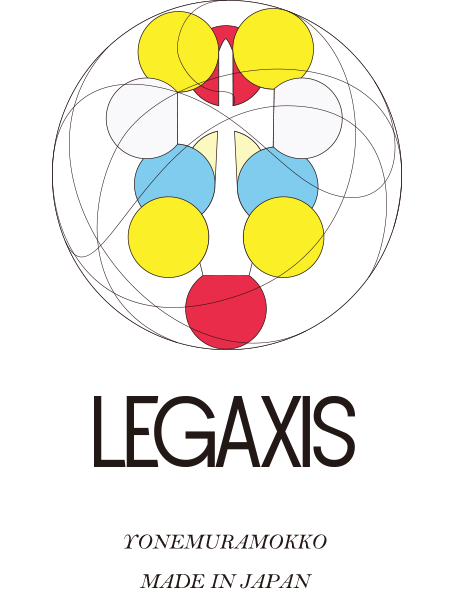 There is no future, if there is no evolution.
"Ken" and "Tama"
Why is this simple toy fascinats people across the history?
Now, Japanese traditional hobbie turning into world sports.
LEGAXIS with updated shape brings new tricks and joy to players all over the world.